Sound Healing Webinars & Workshops
HARMONIZING with the 4 ELEMENTS: A Path to Healing & Balance 
 Throughout history, the four elements have played a pivotal role in various healing traditions, including Chinese, Native American, Aboriginal, Vedic, Tibetan, and early Greek cultures. They are considered the building blocks of life, essential for maintaining harmony and balance in the world we inhabit. The wind carries moisture to nourish the earth, enabling the growth of abundant vegetation and providing fuel for the sacred fire. 
Whether you are seeking emotional healing, physical rejuvenation, or a deeper connection to nature's rhythms, this workshop series offers a unique opportunity to use sound and music to harmonize with the elements and tap into their transformative power. Through guided listening sessions, sonic meditation, and enlightening discussions, we will explore how the essence of Air, Water, Earth, and Fire can enhance our understanding, balance, and overall state of being. 
No prior musical experience is required—simply bring an open heart, a curious mind, and a willingness to explore the profound interplay between music and nature.
Each week we will systematically move around each direction to explore one of the 4 elements using song/sound in guided meditations, discussion the emotional, mental and physical aspects of the effects on our being, and the indigenous knowledge of the teachings of these elements. Participants will receive practices to implement in their daily lives to assist with maintaining balance and health.
For more information contact through the website at: https://vocalvisions.net/contact
Sound Healing : mUsic As Medicine
Next Introductory Online Seminar TBA
New Introductory Seminars will be offered throughout the year. Check calendar for new opportunities to join.
Join this introductory workshop and learn about "vibrational medicine" or the ability to use sound and music in a medical model to support physical and neurological conditions. The current modalities include music therapy, music medicine and sound therapy.
This workshop will explore the current trends and the key elements currently being adopted along with the future of music as medicine. No musical experience required.
If you have any questions please go to the contact page.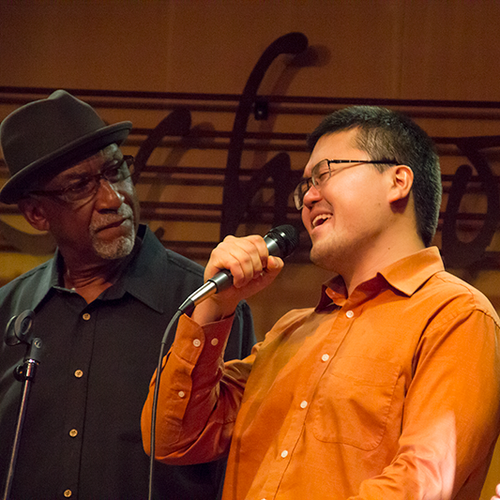 PRIVATE INSTRUCTION & CLASSES
ONLINE LESSONS ONLY DURING COVID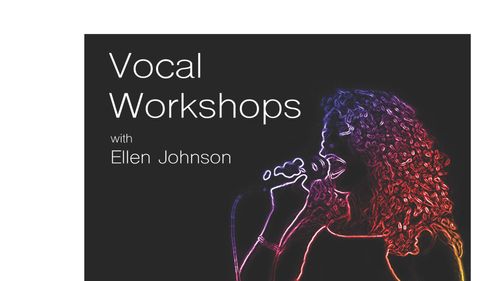 A VARIETY OF WORKSHOP TOPICS TO CHOOSE FROM
CURRENT AND PAST WORKSHOPS INCLUDE:
Jazz Fundamentals, Vocal Technique, Jazz Fusion for Vocalists, The Art of Bass and Voice, Singing Ballads, Combining Technique and Ear Training, and more
Now offering workshops in MUSIC THAT INSPIRES AND HEALS
Jazz Fusion & the Vocalists Online Workshop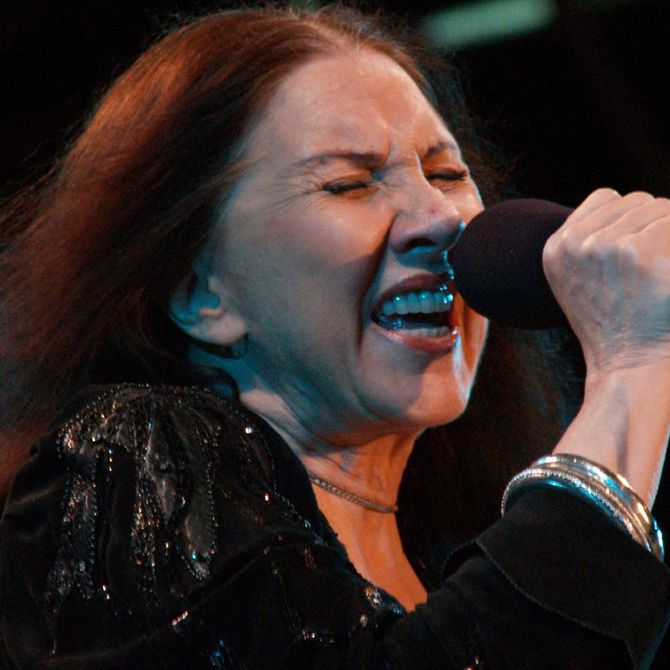 Future Workshops TBA
Contact us for more information
FEATURING: Daria & Ellen Johnson
$60 - General /$50 - Senior Discount (65+)
MAKE PAYMENT BELOW
Explore the world of Jazz Fusion!
Open to musicians and non-musicians. 
In this introductory online workshop, we will cover the following topics: a brief history of Jazz Fusion, the influences of other genres, the characteristics of the music along with the innovative instrumentalists and vocalists. We will focus on the vocal artists who became the pioneers of this music contributing their extraordinary creative talent, stylings and expression that continue to influence singers of all generations. At the end of the workshop each attendee will be provided with a list of songs to explore and an outline of the workshop.
REGISTER TO THE LEFT with Credit Card or PayPal 
This workshop is a precursor to potential future vocal fusion workshops for singers that include performance opportunities.