Sound Healing : mUsic As Medicine
INtroductory Online Seminar on January 28, 0223
PLEASE NOTE:  This link is for the $35.00 Seminar Payment for JANUARY 28th ONLY.
(If you are interested in the January 21st seminar please pay through link on calendar).
Join this introductory workshop and learn about "vibrational medicine" or the ability to use sound and music in a medical model to support physical and neurological conditions. The current modalities include music therapy, music medicine and sound therapy.
This workshop will explore the current trends and the key elements currently being adopted along with the future of music as medicine. No musical experience required.
If you have any questions please go to the contact page. 
Jazz Fusion & the Vocalists Online Workshop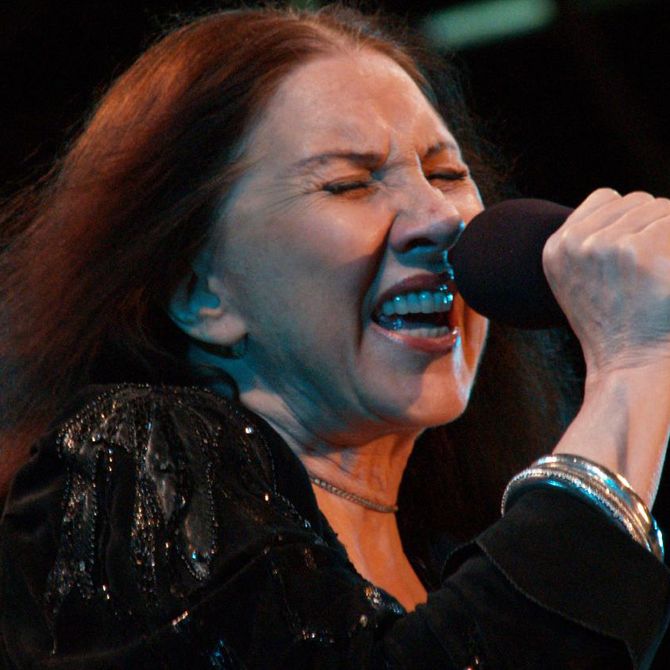 Future Workshops TBA
Contact us for more information
FEATURING: Daria & Ellen Johnson
$60 - General /$50 - Senior Discount (65+)
MAKE PAYMENT BELOW
Explore the world of Jazz Fusion!
Open to musicians and non-musicians. 
In this introductory online workshop, we will cover the following topics: a brief history of Jazz Fusion, the influences of other genres, the characteristics of the music along with the innovative instrumentalists and vocalists. We will focus on the vocal artists who became the pioneers of this music contributing their extraordinary creative talent, stylings and expression that continue to influence singers of all generations. At the end of the workshop each attendee will be provided with a list of songs to explore and an outline of the workshop.
REGISTER TO THE LEFT with Credit Card or PayPal 
This workshop is a precursor to potential future vocal fusion workshops for singers that include performance opportunities.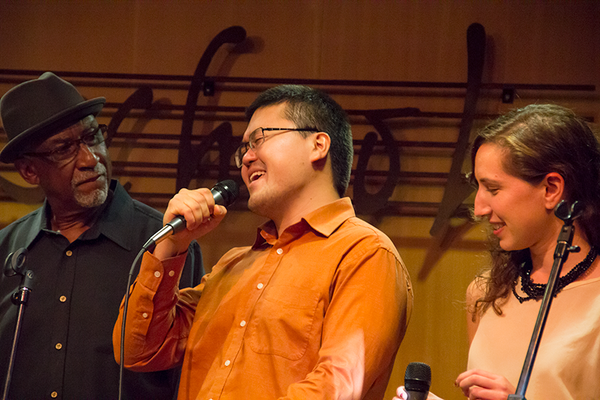 PRIVATE INSTRUCTION & CLASSES
ONLINE LESSONS ONLY DURING COVID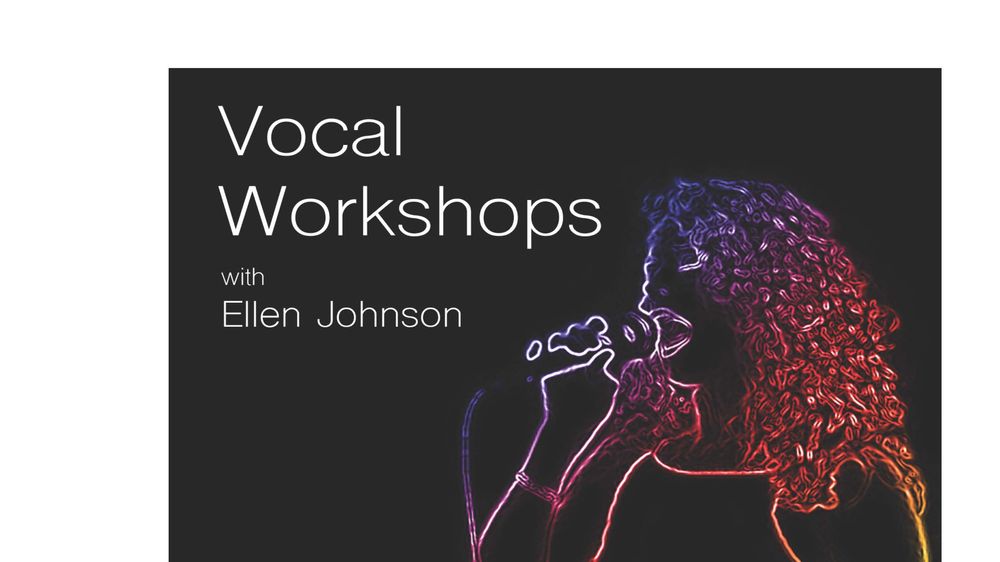 A VARIETY OF WORKSHOP TOPICS TO CHOOSE FROM
CURRENT AND PAST WORKSHOPS INCLUDE:
Jazz Fundamentals, Vocal Technique, Jazz Fusion for Vocalists, The Art of Bass and Voice, Singing Ballads, Combining Technique and Ear Training, and more
Now offering workshops in MUSIC THAT INSPIRES AND HEALS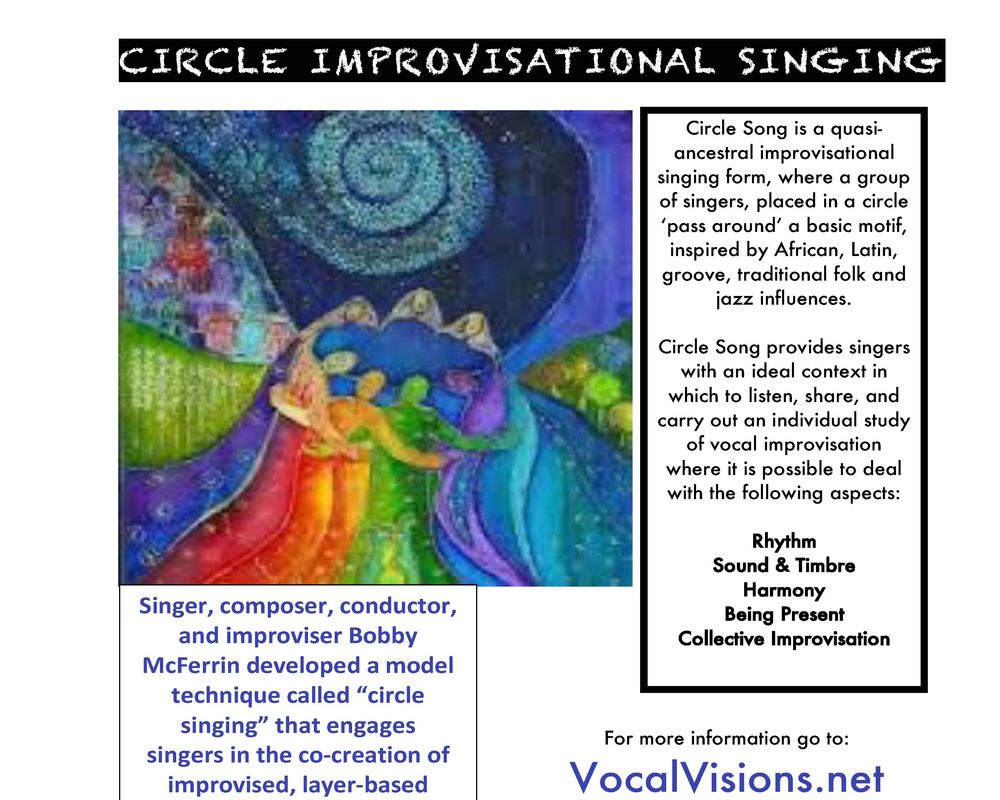 Improvisational Singing & CIRCLE SINGING
Go to Calendar for current Information
Open to anyone who can sing. Different levels available for more advanced singers.
Singer, composer, conductor, and improviser Bobby McFerrin developed a model technique called "circle singing" that engages singers in the co- creation of improvised, layer-based "circle songs."
Improvisational Singing will be facilitated by vocalist and educator Ellen Johnson who has a long history of working with free improvisation and music for healing. Ellen was hand-picked by Bobby McFerrin to workshop his circle singing back in the 80's and she continues to use free improvisation in her own professional singing and vocal studio.